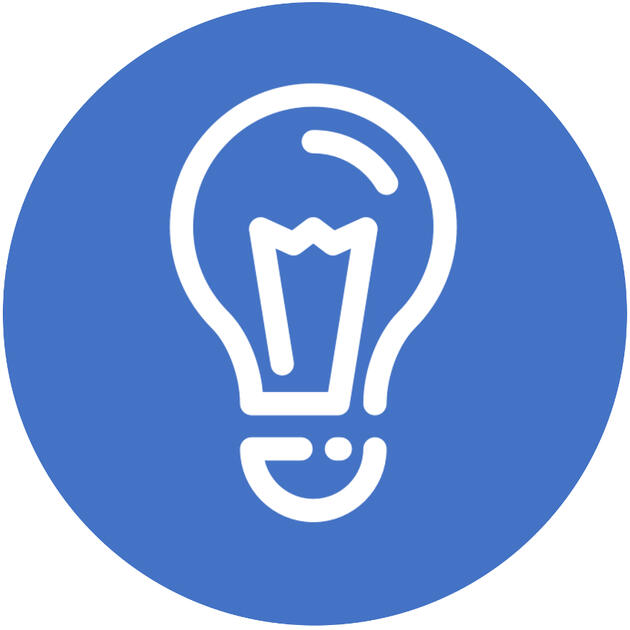 Advise. Productise. Monetise.
tekfotonix
Technology Consulting, Product Innovation & Business Development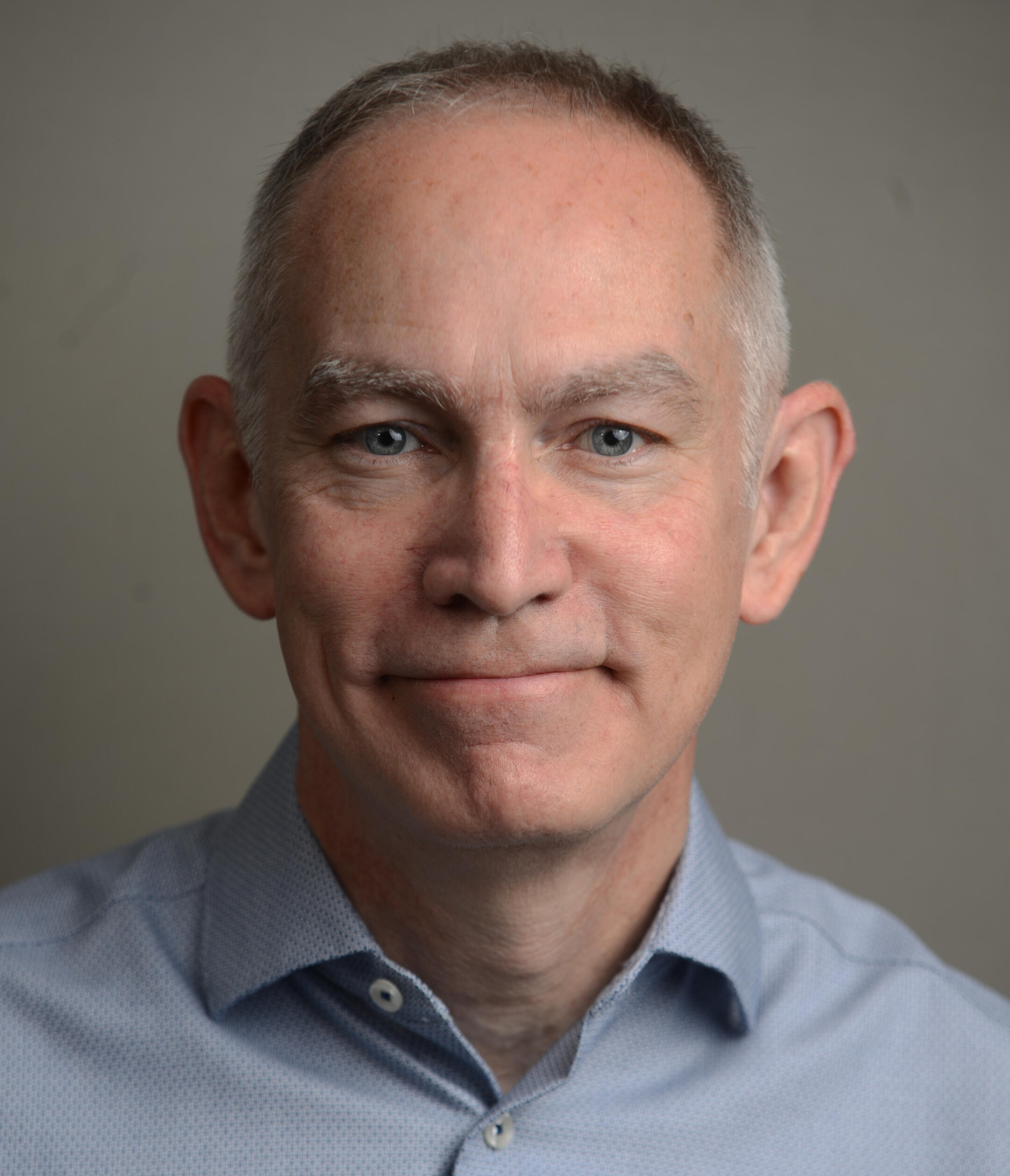 ---
Services
ad-hoc consulting and advice, product and business strategy and non-executive director appointments
---
Projects
consulting services for M&A activity, innovative product development and launch
---
Clients
international advisory firms, global telecommunications providers and successful startups
sourcing
IoT Connectivity Brokerage
tekfotonix provides consulting and brokerage to enterprises seeking the most cost-effective IoT connectivity for their project. Having built long-standing and deep relationships with a global network of connectivity providers, tekfotonix is highly experienced at negotiating to deliver the most cost-effective solution for any IoT deployment.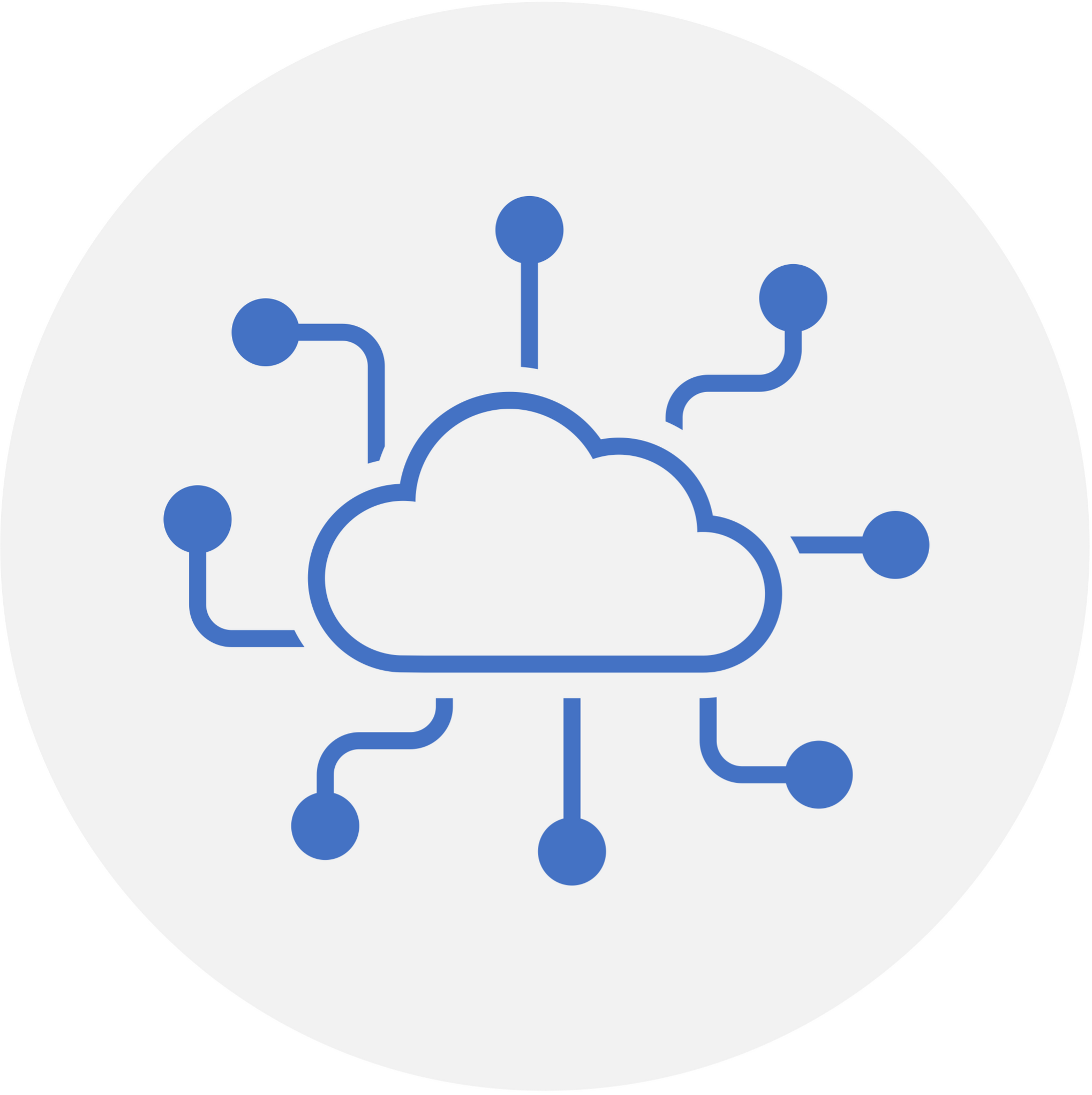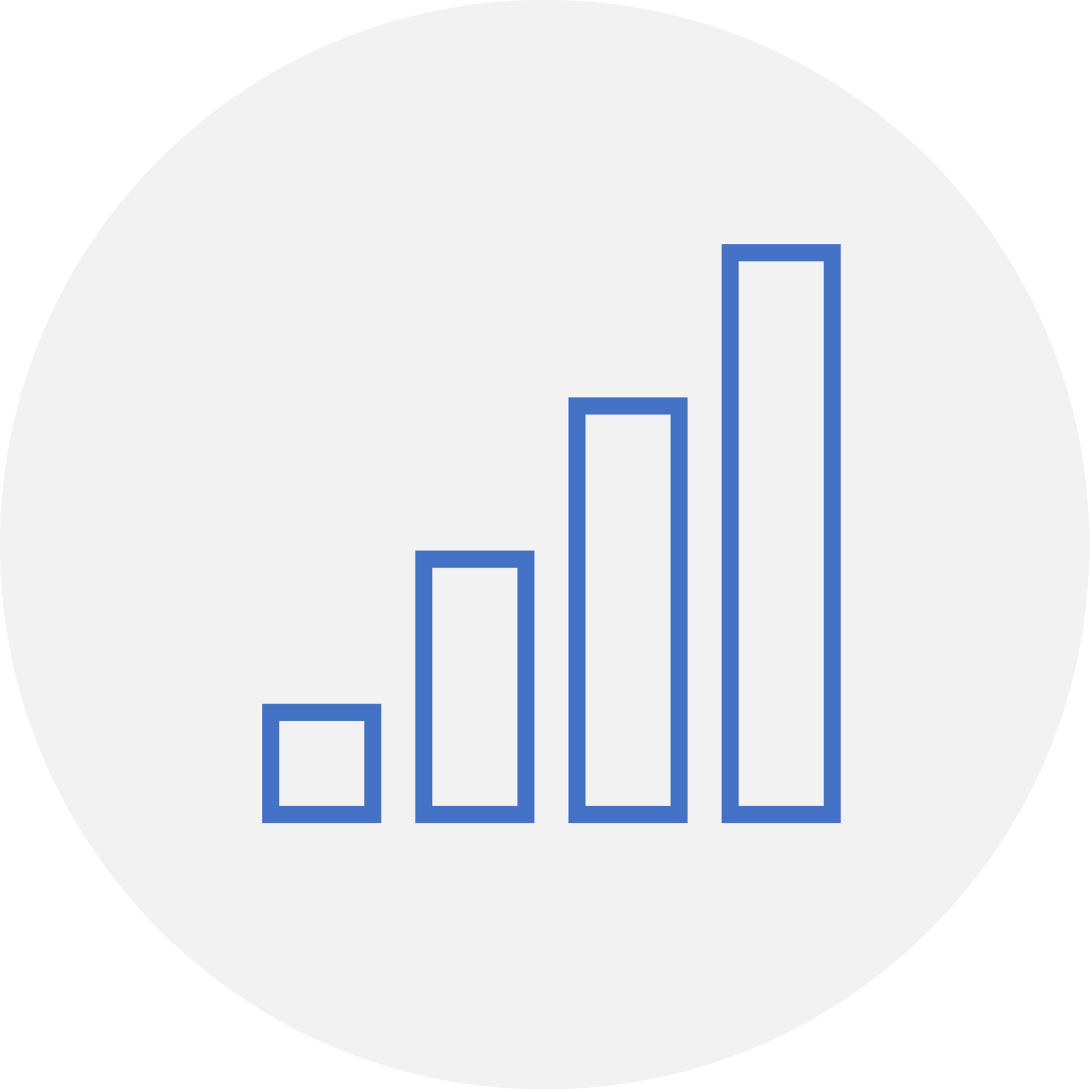 market research
eSIM business
tekfotonix was engaged by a disruptive eSIM provider to research options to expand their business. Extensive market research of MVNOs and offerings to the enterprise market across six countries was conducted
product innovation
Zero Trust SMS Security
"How can we protect mobile subscribers from phishing attacks over SMS?"
tekfotonix took this short project brief and brought together the world-leading solution provider for desktop phishing with the industry's most highly-regarded provider of SMS firewalls to deliver and launch first product ever to enable a Zero Trust strategy for SMS-led fraud and malware attacks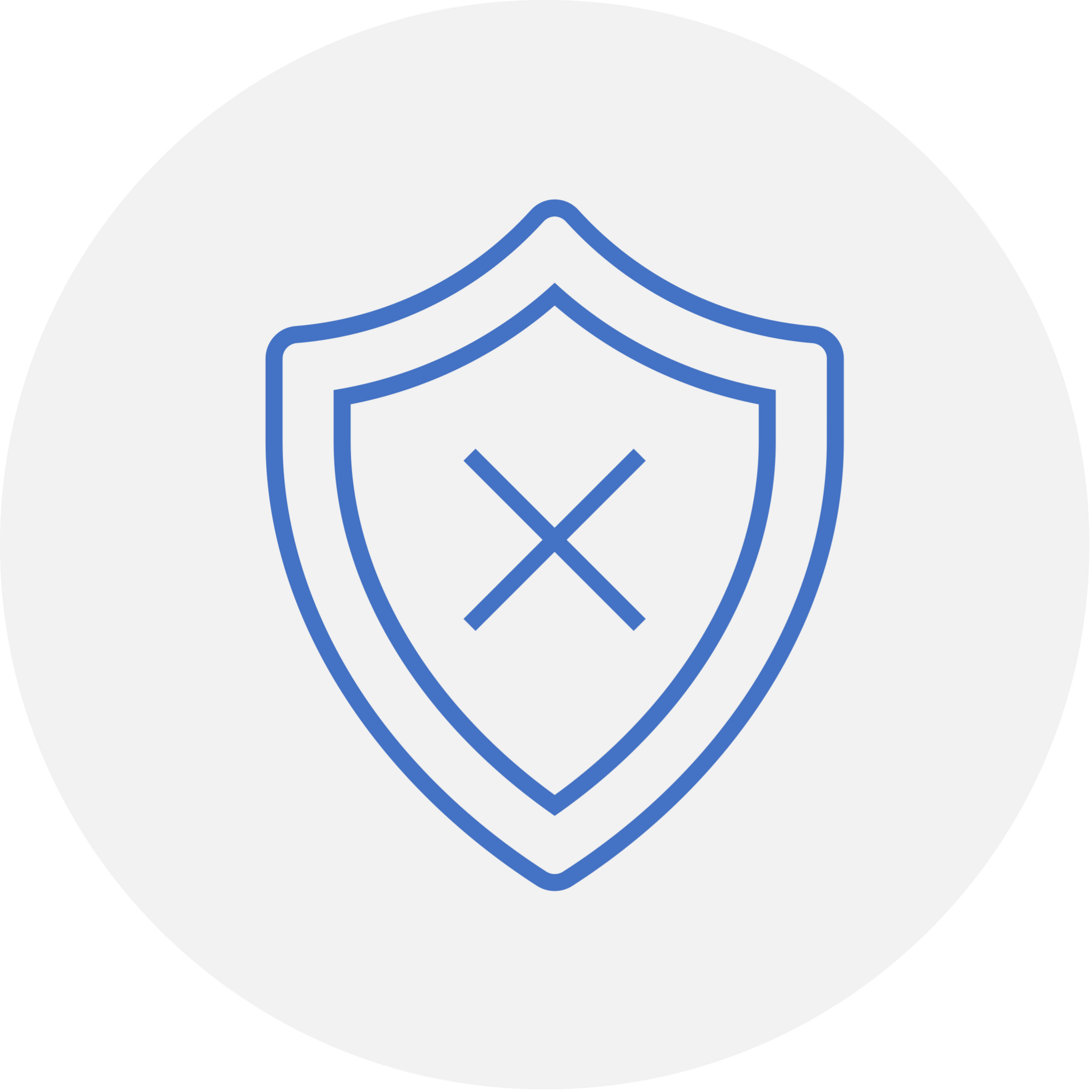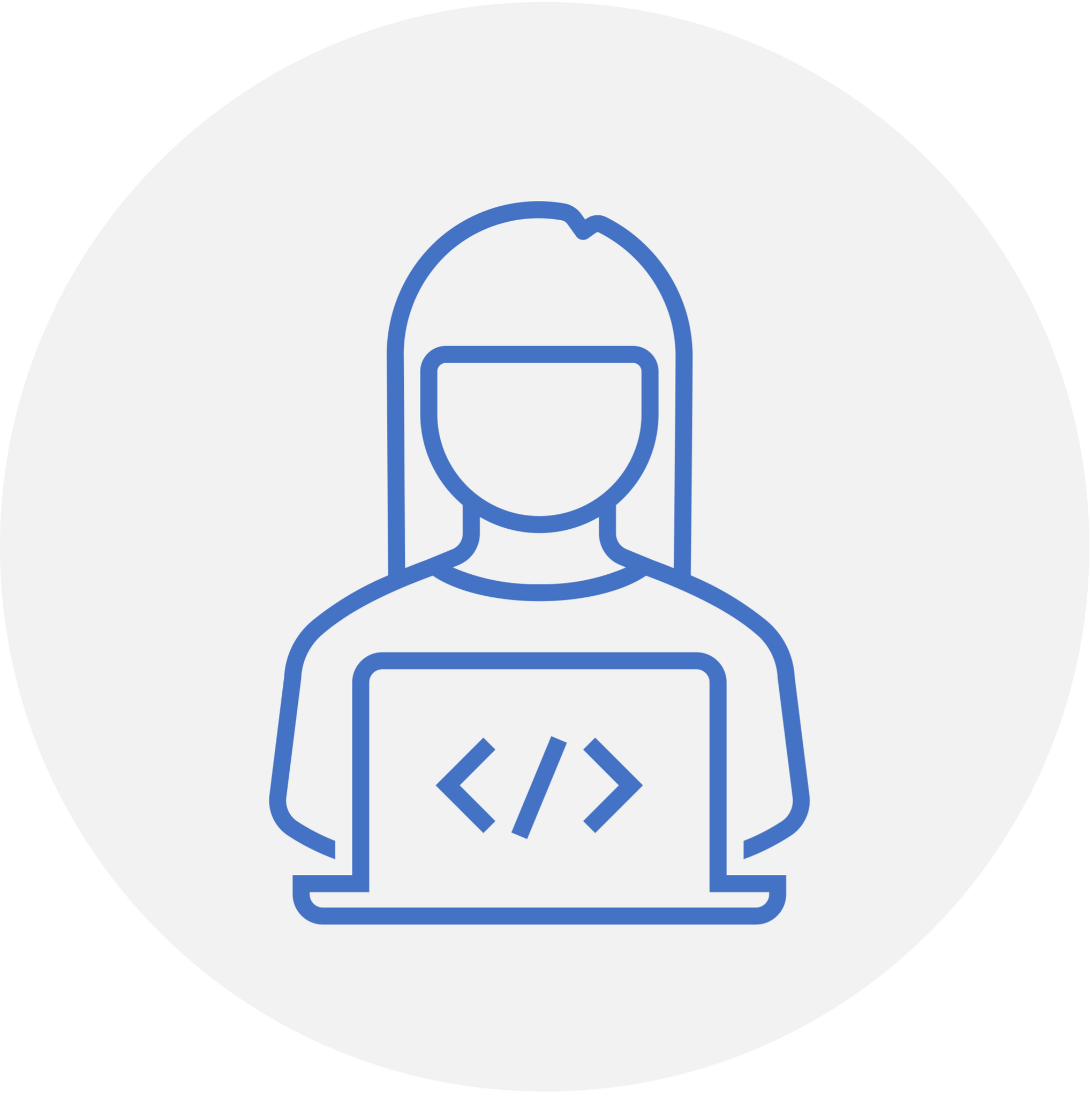 startup
Developer-First IoT platform
a long-term project for a global telecommunications service provider to create an online-first, self-serve IoT connectivity-as-a-service platform. As well as allowing the customer to learn about how to transform their business to offer next-generation services, the customer acquired valuable experience of offering direct to customer experiences which led to a successful exit in 2020 as the project was transferred into the core service offering
advice
Technology Consulting
tekfotonix is widely called upon to provide technology consulting on an ad-hoc basis. Specialisms include:
• mobile roaming clearing & settlement
• eSIM solution providers
• communication platform-as-a-service (CPaaS) providers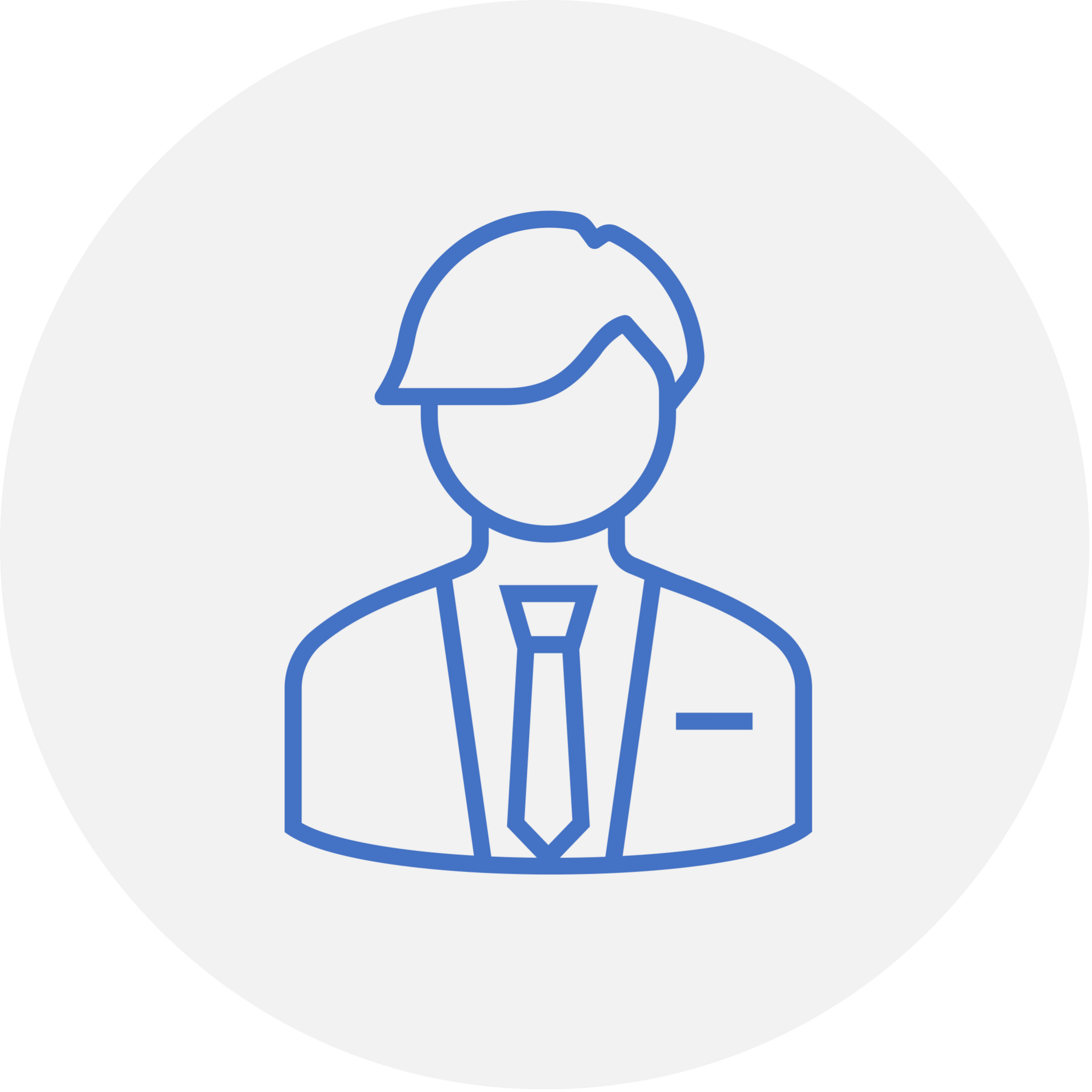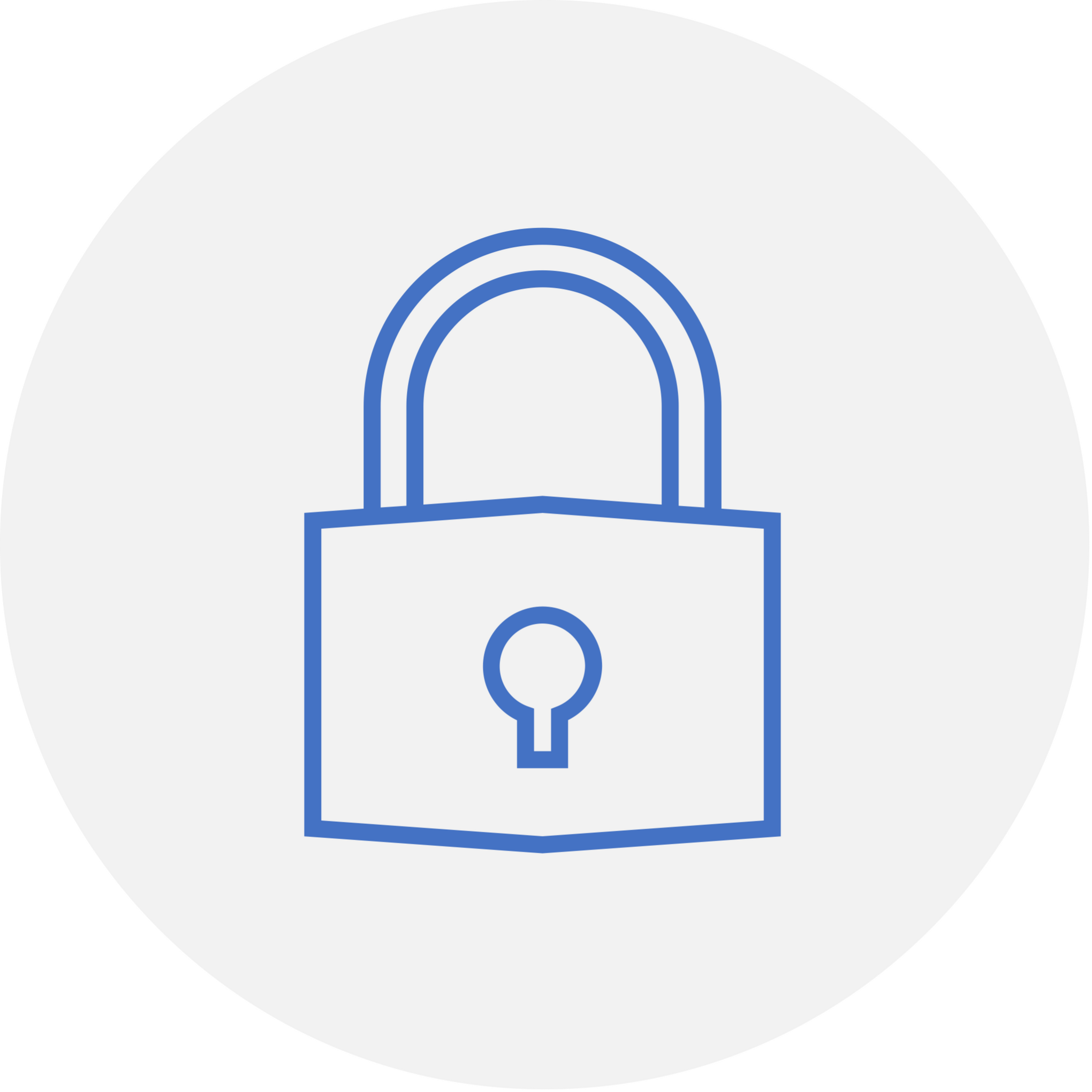 product management
IoT Security Provider
Following the success of the project above, tekfotonix were invited to assist a new IoT cellular connectivity venture who had chosen to concentrate on secured signalling as a USP. Assuming the role of Head of Product and Chief Evangelist, a clear product direction and revised go-to-market strategy was delivered and the first two anchor customers were signed.
Contact
Please email tekfotonix to discuss your requirements.tekfotonix Ltd
100 Howard Street
North Shields
NE30 1NA
UNITED KINGDOMUK company number: 12571058